6 BUSINESS AIMS NEFT 4.0 PARTICIPANTS HAVE
We offer different formats of participation to help O&G companies achieve their business goals.
Speakers 2023

Marat Usmanov
General Director
LINK LLC

Assylbek Jakiyev
Chairman
The Oil and Gas Industry Strategic Partnerships Development Council «Petrocouncil.kz»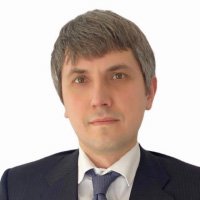 Alexander Grishko
Head of Research Engineering Center, Land & Marine Spatial Planning
ONHP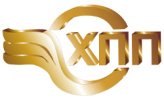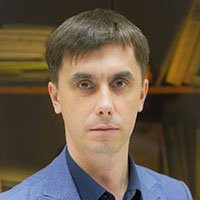 Airat Iskhakov
Deputy Technical Director for Digitalization
DI Soyuzkhimpromproekt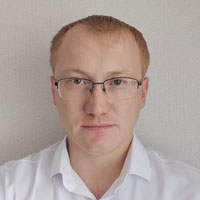 Leonid Semenov
Head of 3D Systems Area Industrial Digitalization
LLC Orgneftehim-IT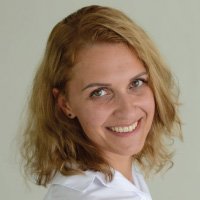 Elena Dovgal
Project manager
State Enterprise «Belorusneft-Neftekhimproekt»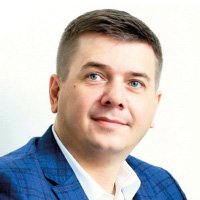 Alexander Kukanov
CEO
JSC ROTEC Digital Solutions (JSC RDS)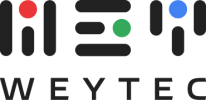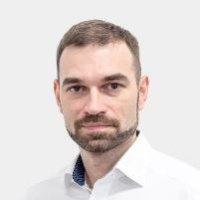 Viktor Knyazev
Sales Manager Russia and CIS
WEY TECHNOLOGY LLC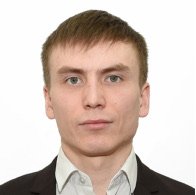 Rafael Khafizov
Engineer of information technologies
Institute "TatNIPIneft" PJSC "Tatneft" n.a. V.D. Shashin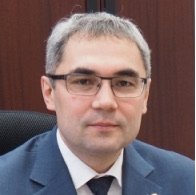 Azat Zaripov
First Deputy Director
Institute "TatNIPIneft" PJSC "Tatneft" n.a. V.D. Shashin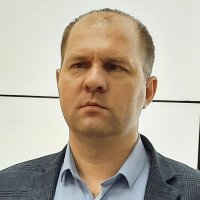 Petr Bonchuk
Chief Metrologist-Head of Department the Automated Control System, Communications and IT
JSC "OILGAZTET"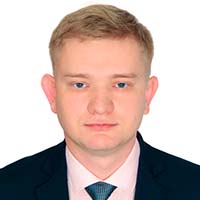 Vladimir Rokotyanskiy
Leading Specialist of the Central Dispatching Department
LLC «RITEK»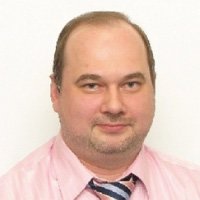 Vladimir Reflov
Advisor to the Business Systems Directorate
Avtomatika-Service LLC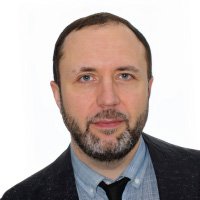 Denis Loparev
Head of the Well Construction Design Department of the PermNIPIneft Branch
LUKOIL-Engineering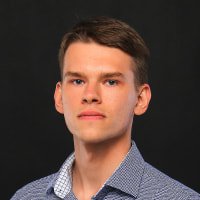 Sergey Mulyukin
Deputy Director
Cobalt42 JSC

Dmitry Anashkin
Head of Production & Technology Digital Transformation
SIBUR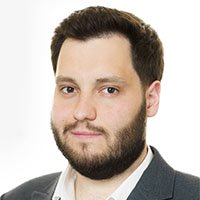 Vasily Petrunin
Project Manager
Gazpromneft-Snabzhenie LLC
Anton Kurilenko
CEO
Gazprom CPS LLS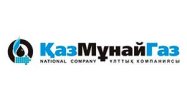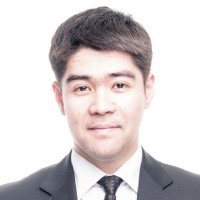 Ramil Telenchinov
Head of Digitalization and Project Administration
JSC NC KazMunayGas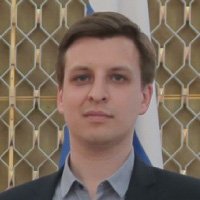 Vitaly Volnyansky
Sales manager
EAE-consult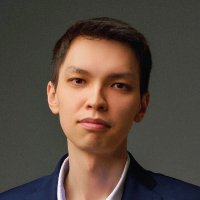 Nurmukan Bakytov
Head of Digital Production Development
JSC "POLIEF"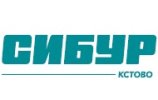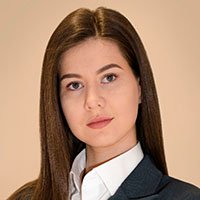 Violetta Polikarpova
Main expert
SIBUR-Kstovo LLC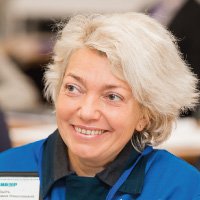 Irina Knyr
Head of the Digital Office
PJSC Nizhnekamskneftekhim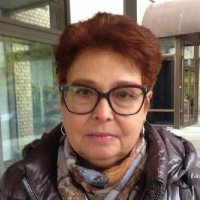 Olga Sardanashvili
Head of the Analytical Center for Scientific and Technical Forecasting in the Oil and Gas Industry
Institute of Oil and Gas Problems of the Russian Academy of Sciences

Evgeny Levchenko
Head of Digital Modeling Center
LINK LLC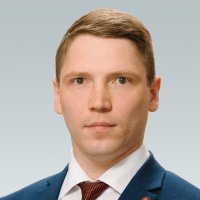 Romas Dvoretskas
Deputy Head of the Perm Branch of the Project Office
Lukoil - Perm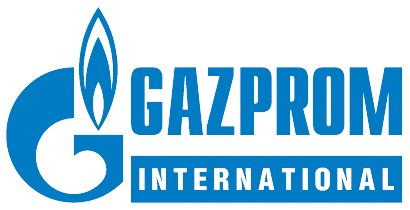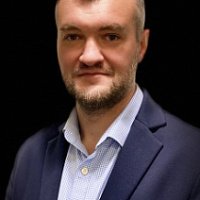 Nikolay Neshta
SPFM Project manager
Gazprom International Ltd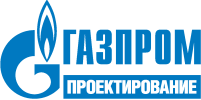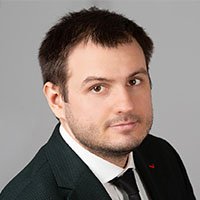 Artem Khodakov
Category I Enginer
"Gazprom Proektirovanie" LLC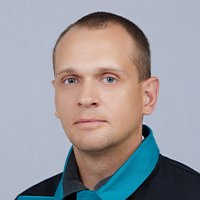 Aleksey Trubchenko
Head of Digital Projects
Tomskneftekhim LLC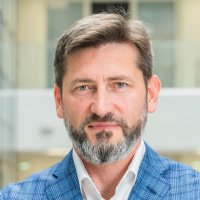 Alexey Zotov
Managing Partner
IBIM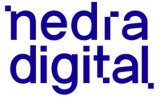 Aleksey Shcherbich
Industrial Solutions Director (Data Management)
Nedra Digital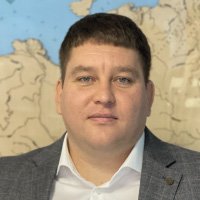 Yury Bozharov
Owner and ambassador of the oilweb.ru project
Oilweb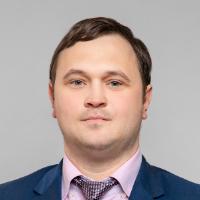 Dmitry Turchanovsky
Deputy Head of IT Department
Zarubezhneft JSC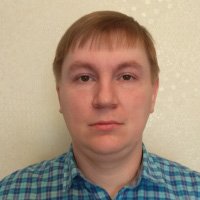 Sergey Merzlyakov
Lead expert
Tatneft PJSC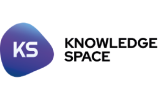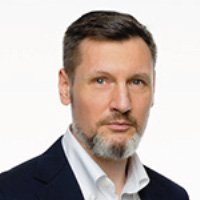 Pavel Shingarev
CEO
Integrated Management Systems limited liability company

Alexey Fadeev
Director of Cooperation with Key Partners
Autonomous Non-profit Organization "Institute for Initiatives in Oil and Gas Technologies" (INTI)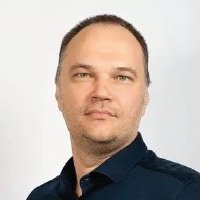 Mikhail Kirillov
Technical Director
Telefonniye Systemy LLC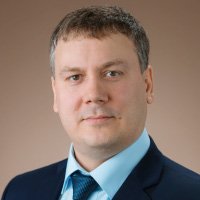 Aleksey Zabolotnikh
CEO
Academy of Business Solutions LLC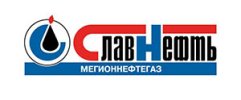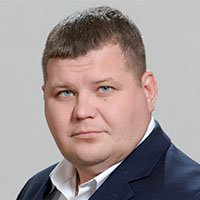 Anatoly Fedenev
Chief metrologist - head of the metrology department
PJSC "Slavneft - Megionneftegas"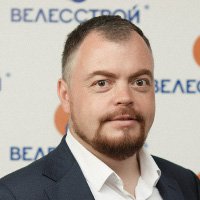 Sergey Soldatov
IT Director
Velesstroy, LLC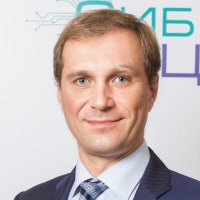 Dmitry Maslov
Director of Digitalization
BIT Company Group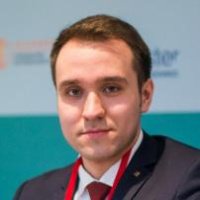 Bulat Nizameev
Head of MES (Manufacturing Execution System)
SIBUR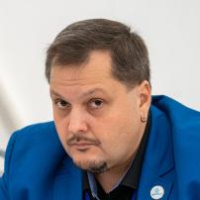 Vladislav Umnov
Deputy General Director
IM Consult LLC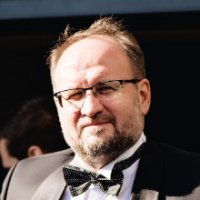 Dmitriy Basisty
Director of the Strategy and Development Department
Limited liability company "Rubytech"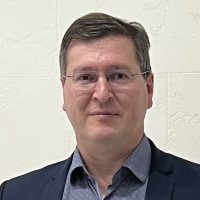 Dmitry Maslov
Head of complex automation projects
Magma-Computer LLC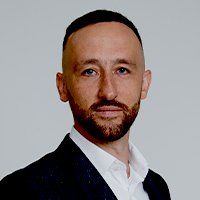 Alexander Zazygin
Managing partner
LLC ITS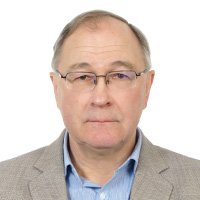 Aleksandr Soloviyanov
Director
Autonomous non-profit organization "International Research Institute for Sustainable Development"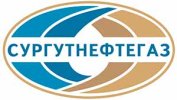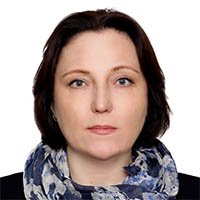 Olga Latypova
First deputy head of IT department
«Surgutneftegas» PJSC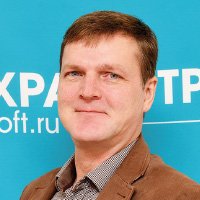 Dmitry Prosvirnin
Director of Inform Center LLC
Inform Center LLC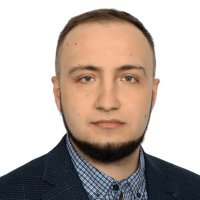 Mikhail Furkasov
Project manager
Gazpromneft-Lubricants Ltd.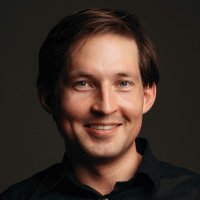 Artem Erofeev
Chief Product Officer
Strata Solutions LLC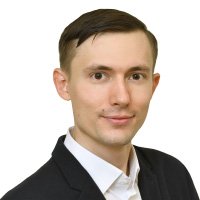 Andrew Podlesny
CCO (Chief Commercial Officer)
MasterSCADA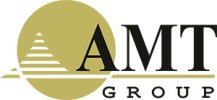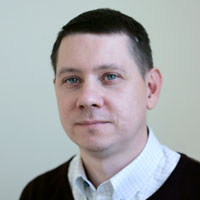 Vyacheslav Polovinko
Chief Product Owner
AMT-Group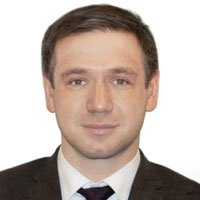 Dmitry Zavalov
Deputy General Director
Federal State Budgetary Organization "Russian Energy Agency" (REA) by the Ministry of Energy of the Russian Federation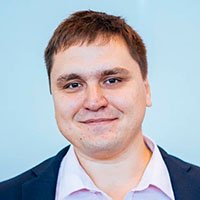 Alexey Petukhov
Director of Product Development
JSC InfoWatch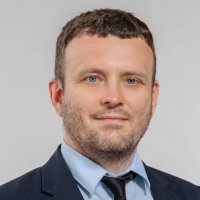 Alexander Davydov
Head of Automation
Zarubezhneft JSC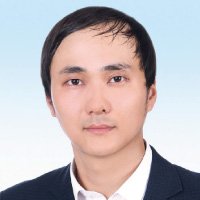 Batyrzhan Shilanbayev
Head of the Field Modeling Department
"JV "Kazgermunai" LLP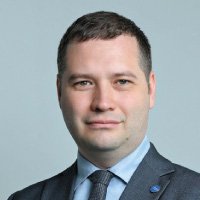 Fanis Mirsaitov
Head of Innopolis Branch
Gazprom VNIIGAZ LLC
Development of digital technologies in the Russian Federation under restrictions

Actual results of digitalization and industry companies' adaptation to the current realities of the market

Improving the operational efficiency of refineries through the introduction of digital solutions

A holistic approach to the digital transformation of oil refining, maximizing the economic efficiency of enterprises

Data management: companies' experience and proprietary solutions

Existing projects using big data technology in the oil and gas industry

Real ways of import substitution in Russia. View of key companies

Ways to achieve IT sovereignty of the oil and gas industry. Technological solutions of Russian market companies

Risk-based planning as a new paradigm of industry development

The main strategies of domestic companies for rapid adaptation to market changes

Transformation of oil production. Implementation of the Smart Field concept

Platform solutions for oil production and implementation of "smart" production projects
Depending on the format that you choose you can either make the participation successful or not. Let us understand your business goals to find the perfect match!